First Grade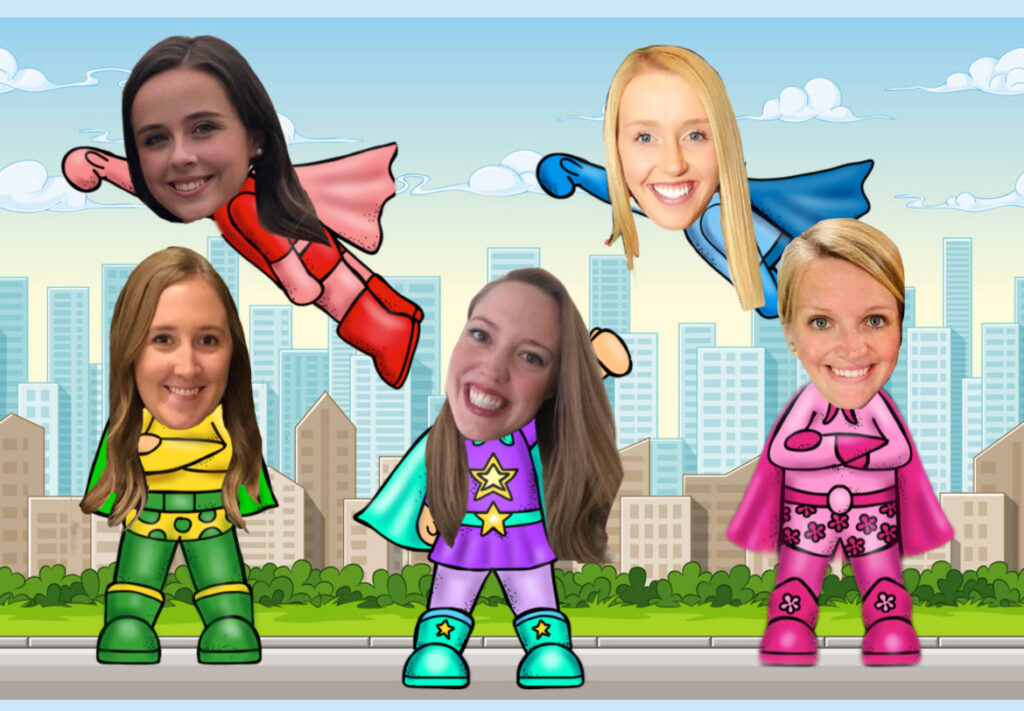 Math
The Lincoln Public Schools Mathematics Program has four broad goals for students:
Students will become mathematical problem solvers.

Students will learn to value mathematics and the quantitative nature of our world.

Students will develop an understanding of fundamental mathematical concepts.

Students will acquire mathematical skills, including the ability to perform routine computations.
For more information about the math program in Lincoln Public Schools visit https://home.lps.org/math/.
Reading
Course Description:
The 1st Grade Reading/ Language Arts course is a comprehensive, balanced and inclusive program intended to develop students' ability to read with meaning, write clearly, and speak and listen effectively. This course is aligned to develop the following overarching Nebraska State English Language Arts Standards (p. 3, 34-38):
Students will learn and apply reading skills and strategies to comprehend text (LA0.1).

Students will learn and apply writing skills and strategies to communicate (LA0.2).

Students will develop and apply appropriate speaking and listening skills and strategies to communicate for a variety of purposes (LA0.3).

Students will apply information fluency and practice digital citizenship (LA0.4).
1st Grade Language Arts uses the Gradual Release of Responsibility. This instructional framework provides modeling, abundant practice guided by the teacher with the intention of students gradually becoming more proficient and independent with the skills, processes and strategies of literacy.
Course Objectives:
The objectives of this course are the 2014 Nebraska English Language Arts Standards for Grade 1.
Course Pacing
1st Grade Reading Wonders Pacing Guide
Spelling and High Frequency Words
Specials Schedule
Click HERE for the Specials Schedule